The Best 6 Oils To Use For Your Natural Or Relaxed Hair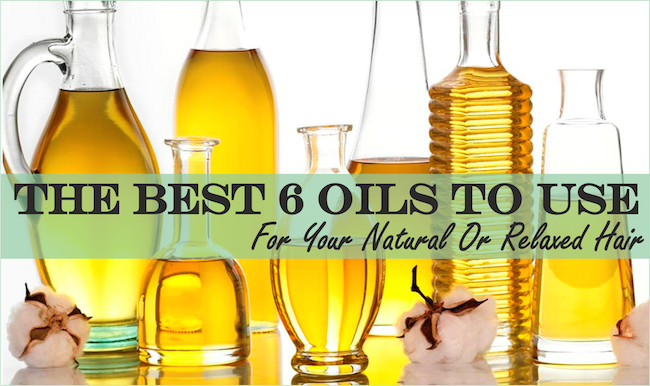 Natural Oils are a significant and necessary part of healthy hair care they have a variety of benefits and are so important to hair growth because they provide the slip and protection our hair needs to maintain its moisture and prevent breakage. Oils can be categorized in many ways but for the purpose of this article the two categories used will be Penetrating oils and Coating oils.
Penetrating Oils – Put simply penetrating oils are oils that have the ability to enter the cortex of the hair shaft.
1. Coconut Oil – Penetrating
Once coconut oil enters the hair shaft it actually has the ability to patch and protect the hair from the inside out. It is light in weight and non greasy and one of the highest recommended oil for promoting healthy hair. It's an excellent conditioner, helps prevent dandruff and is wonderful for scalp massages
Hate Seeing Ads? Get A Membership!