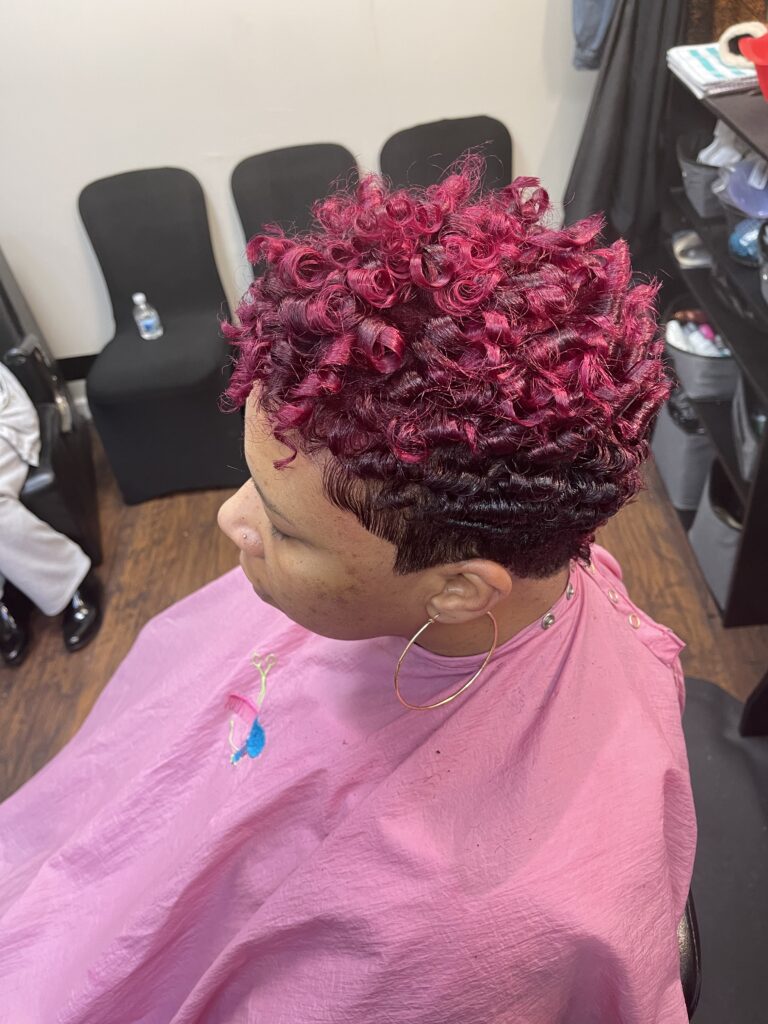 When it comes to curly hair, there are a lot of different styles to choose from. But if you're looking for a style that is both professional and easy to maintain, then you can't go wrong with tight curls. In this blog post, we'll be taking a look at some of the many benefits of […]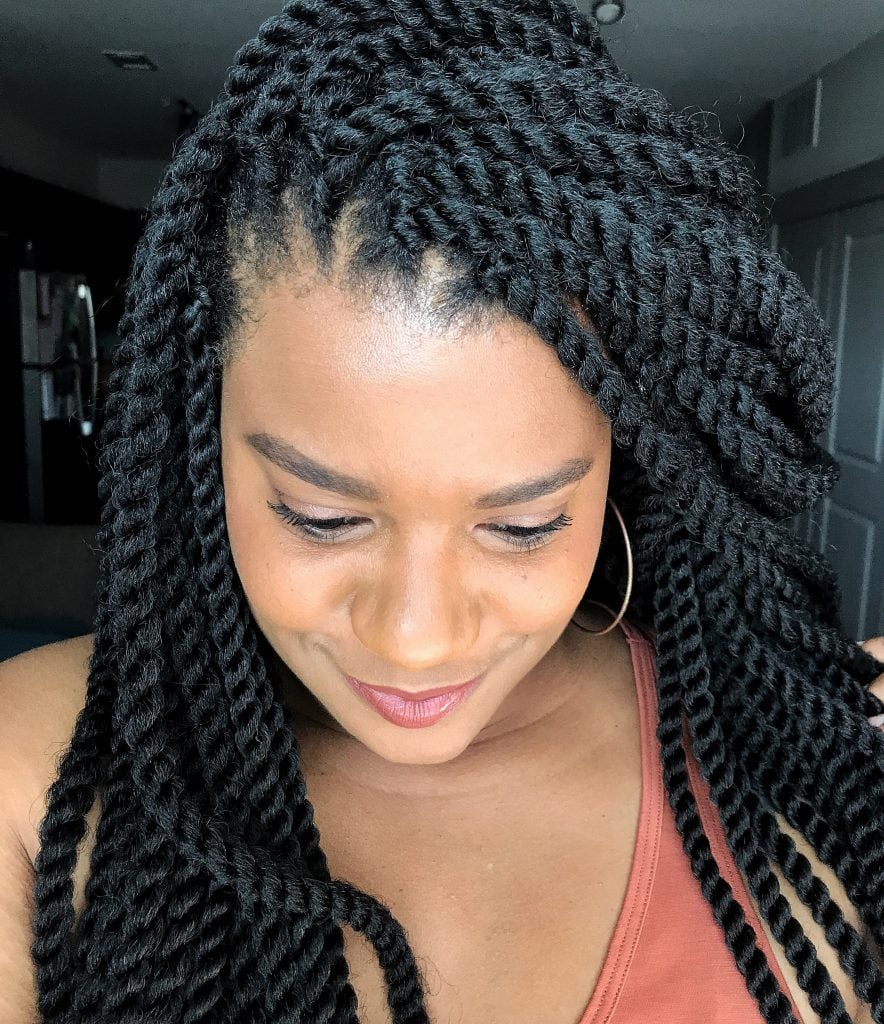 Crochet braids have been around for years, but they've experienced a resurgence in popularity in recent years. And it's no wonder why! Crochet braids are a versatile, low-maintenance hairstyle that can be customized to suit your individual taste. Keep reading to learn more about the many benefits of crochet braids.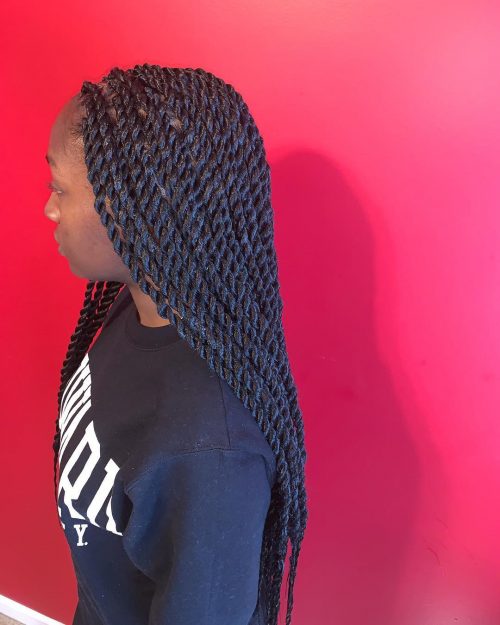 The two-strand twist is a classic African American hairstyle. It's a versatile style that can be worn natural or with extensions. It can be styled in a variety of ways, making it a popular choice for both everyday wear and special occasions.